Leadership
OBOV is an all-volunteer organization with no paid staff or administrative costs. OBOV was incorporated as a 501(c)3 non-profit in 2012. Each member of our leadership team shares a desire to improve the lives of our neighbors in need while sharing the Living Water message of Jesus Christ.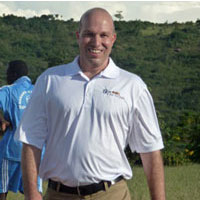 Jeff Gold. Jeff has been traveling on mission adventures for many years, having made multiple trips to Tanzania, Haiti and Central America. Jeff and his family are also actively involved in youth soccer in the Tampa Bay area which has inspired OBOV soccer activities in many of our mission efforts in Africa and Haiti. Jeff and his wife Lezlie live in Tampa, Florida and work in the financial services industry.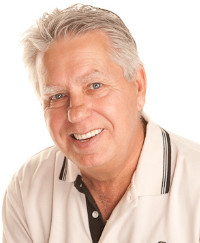 Skip Henk. Skip traveled with three members of his family to Haiti for the first time in July of 2013. It was a life changing experience that has led him to what he believes is the work God has chosen for him. In addition to his new found passion he spends his time with his wife their eight children and seven grandchildren. Skip lives in Tampa, FL and is President/CEO of an international not-for-profit association.
Jody Johnston. Jody first traveled to Haiti in early 2011 and, along with his wife Laurie and children, have followed God's calling to spread the Gospel and help meet the basic needs of people in the developing world by installing clean water systems. Jody has also coached youth soccer for the past 18 years and loves to use soccer as a platform to build relationships in the many communities in which OBOV works. Jody lives in Odessa, Florida and works in the commercial real estate industry in Tampa and Orlando. He and his family are active members of Bay Hope Church in Lutz, Florida.
Amy Stanley. Amy's heart for missions began in high school with her first international trip to Kenya at the age of 17. Since that time, she has been actively engaged in missions locally, in Africa, Europe, the Caribbean and Central America. Amy is passionate about her family serving the impoverished and gaining perspective on how God is working in the world. Amy and her husband, Matt, are both pharmacists and have 3 children as well as foster parents in Pinellas County, FL.
One Ball One Village is an official 501(c)(3) charity (EIN 90-0813656) and is run completely by volunteers. 100% of your donation is tax deductible and goes to the specific project in the field which you designate. None of your donation goes to administrative overhead or expenses. We want every dollar you give to make the biggest difference it can!
Whether you choose to adopt a water system, donate soccer balls, sponsor the installation of a water system or support a mission team member, 100% of your donation goes to the specific project or person you select.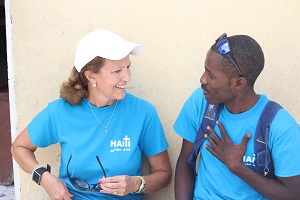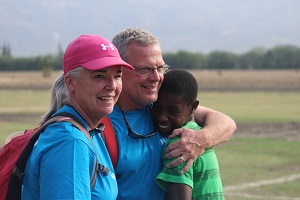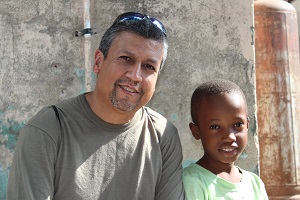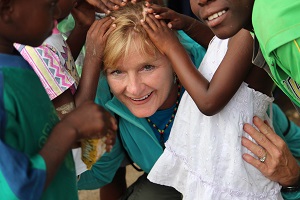 Get involved, donate, volunteer or join us on a mission trip!
Email: info@oneballonevillage.com
Twitter: @1Ball1Village
Facebook : One Ball One Village